The artist Alejandro Vega Beuvrin has been chosen to participate in the 7th edition of the Jing'an International Sculpture Project. Three large-scale versions of his "Barricadas" will be on display until December 31, 2023.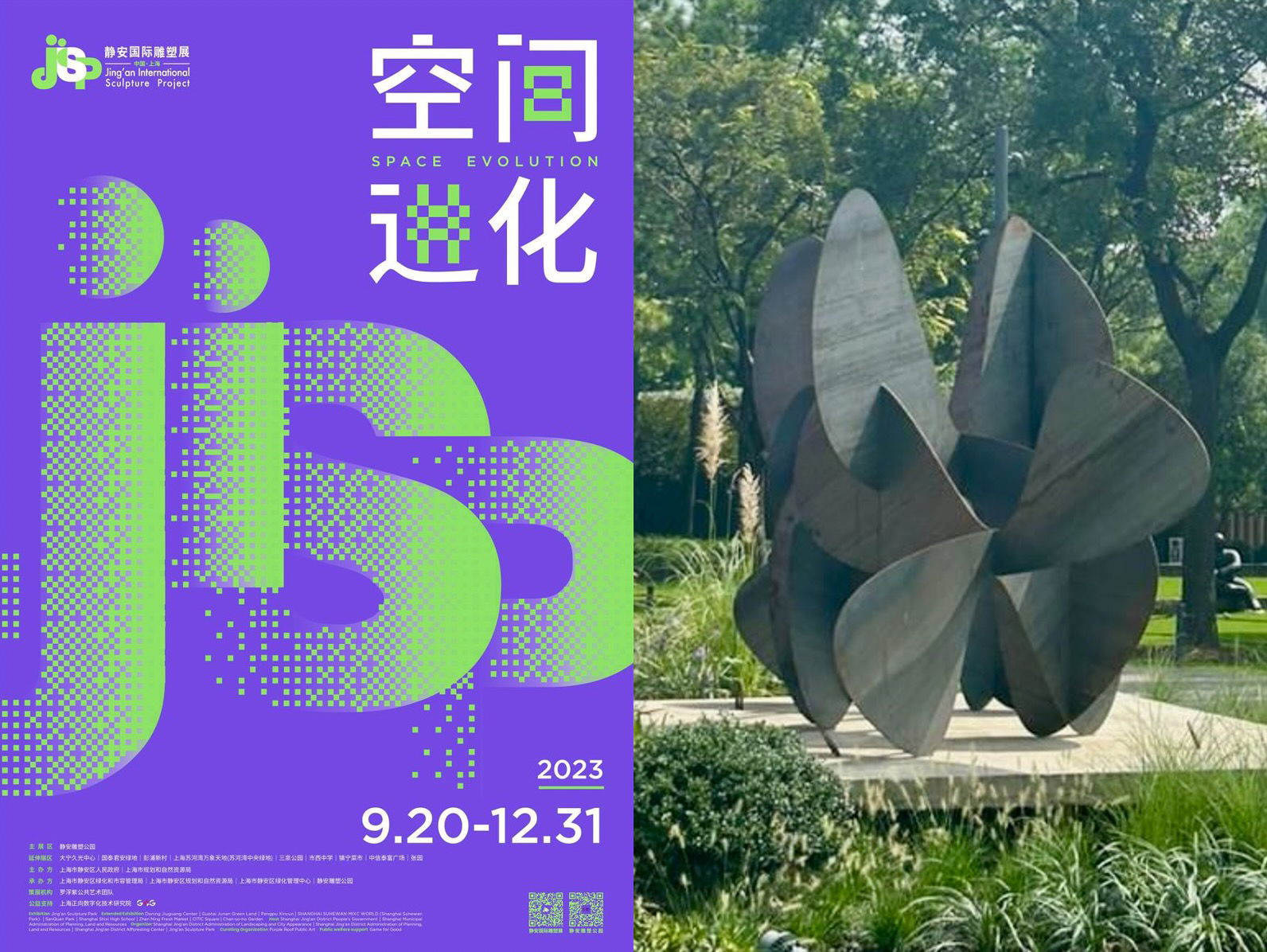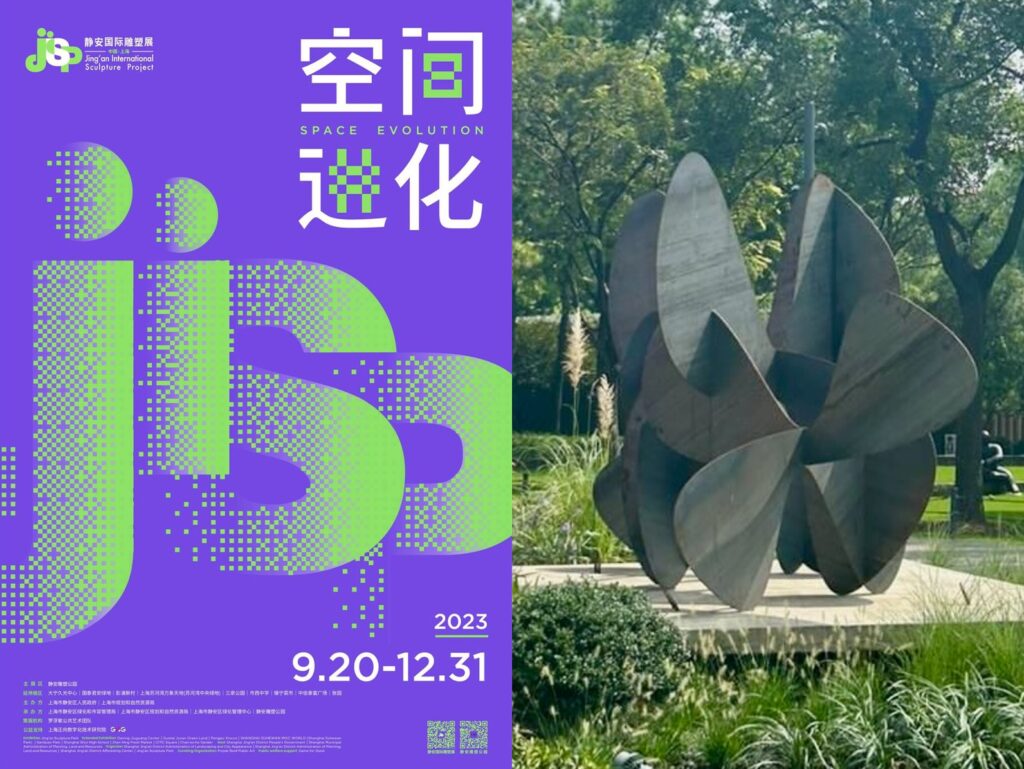 The 7th edition of the Jing'an International Sculpture Project (JISP) officially opened its doors on September 20th. Since its debut in 2010, coinciding with the World Expo 2010 in Shanghai China, this biennial event has been part of a project to build a permanent outdoor sculpture collection in Shanghai's downtown Jing'an district.
The exhibition is also internationally recognized as a platform for showcasing the most significant orientations of contemporary sculpture as a field of artistic creation.
Organized around the theme "Urban Public Space: Dimension, Emotion, Vitality", this new edition brings together 42 sculptural works by an international line up of 28 artists (10 from China and 18 from abroad).
One of the featured artists is Alejandro Vega Beuvrin (Venezuela, 1979), represented by Artistics. After completing his studies in architecture and working as a career architect, Alejandro Vega Beuvrin shifted his focus to art and since then, has devoted himself to sculpture in his fine arts studio in Barcelona, Spain. His creations, composed of metal sheets, laser cut and assembled, reflect the artist's journey and his approach which continues to elicit questions between the design (two-dimensional plane), the space (3-dimensional), and their interaction. Three large-scale sculptural works from the series "Barricada" are presented as part of the Jing'an International Sculpture Project: one in bronze, another in Corten steel and the third in stainless steel.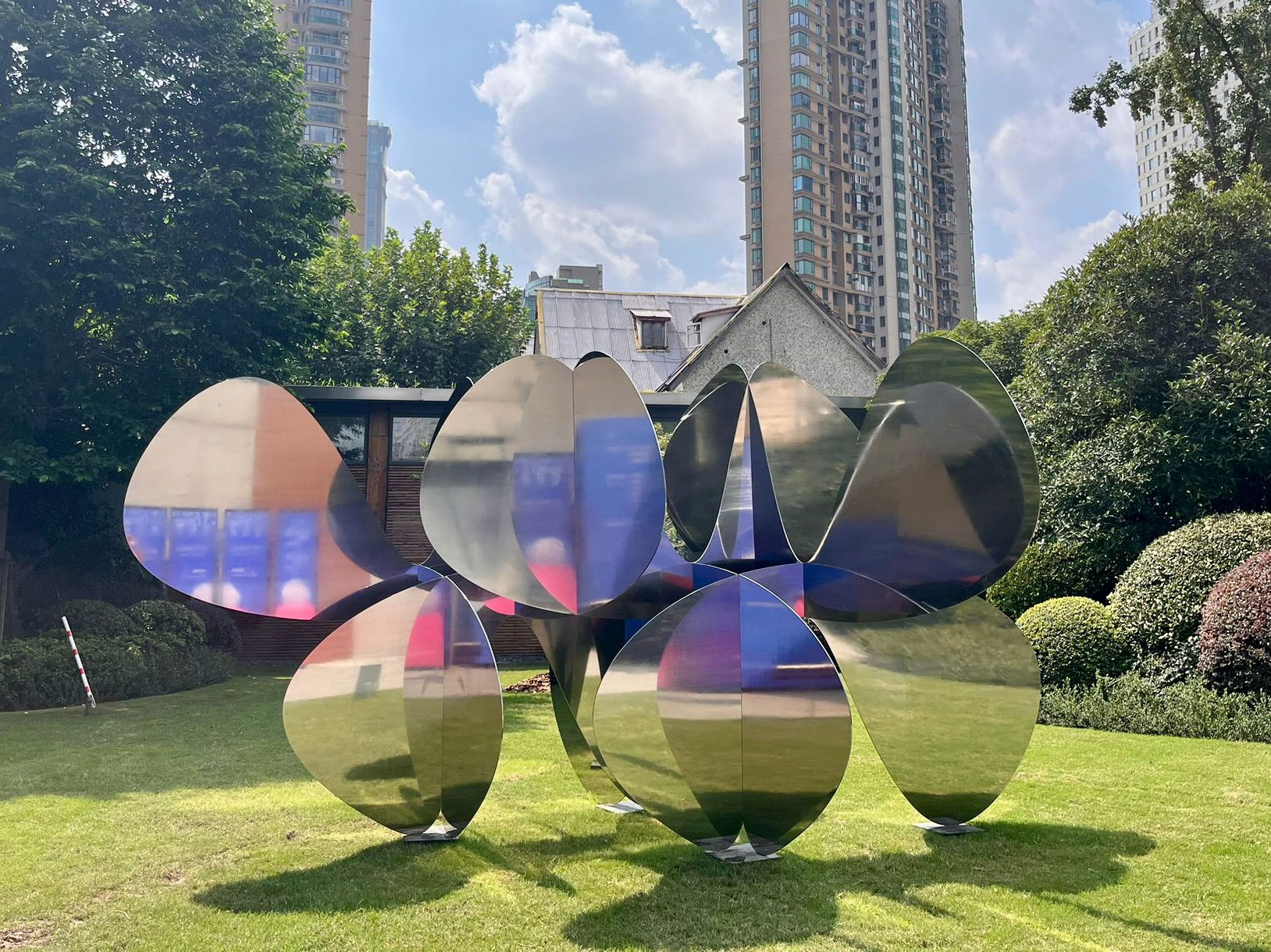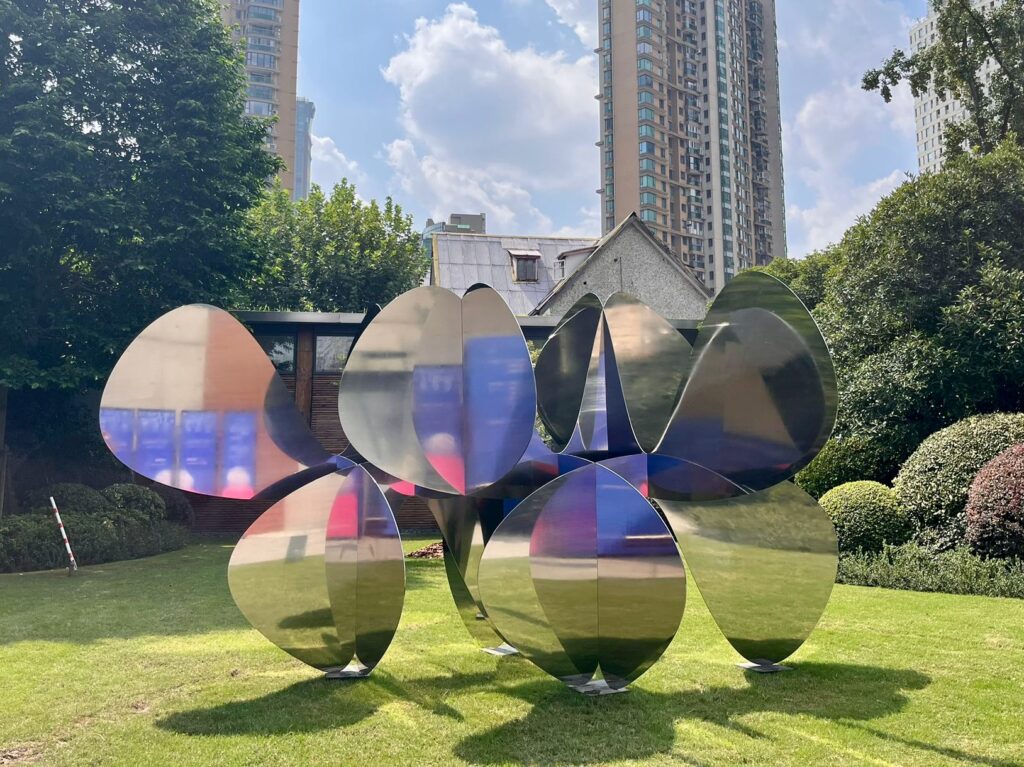 Other selected artists include the German sculptor Katinka Bock, nominated for the Marcel Duchamp prize in 2019, and the Scottish artist Jim Lambie, shortlisted for the Turner Prize in 2205. Also featured are Juan Garaizabal from Spain and the Scandinavian duo Elmgreen & Dragset whose works were presented at the Venice Bienniale (Garaizabal in 2013 and Elmgreen & Dragset in 2009).
In addition to the on-site exhibition, the organizers have planned guided tours and art workshops aimed at encouraging citizens to discover public art and gain an appreciation of its relationship with the urban environment. These activities are also a part of an effort to change the perception of art which, for many, is considered to be a luxury that is only accessible to a select few. In the same spirit, this year's biennial exhibition has been extended to other spaces, including an old neighborhood, a school, and even a wet market.
Jing'an International Sculpture Project (JISP)
Jing'an Sculpture Park and other places, Shanghai, China
Until December 31, 2023.